Riverdale, NY – The summer months are upon us, and we know orthodontic patients are ready to enjoy fun in the sun. Just because you are in braces doesn't mean you can't enjoy delicious summer treats – it just means you have to make sure they are braces friendly. Dr. Catherine Woo and her orthodontic team have compiled some yummy, and braces-friendly, treats for her patients to enjoy this summer.
Tropical Fruit Smoothie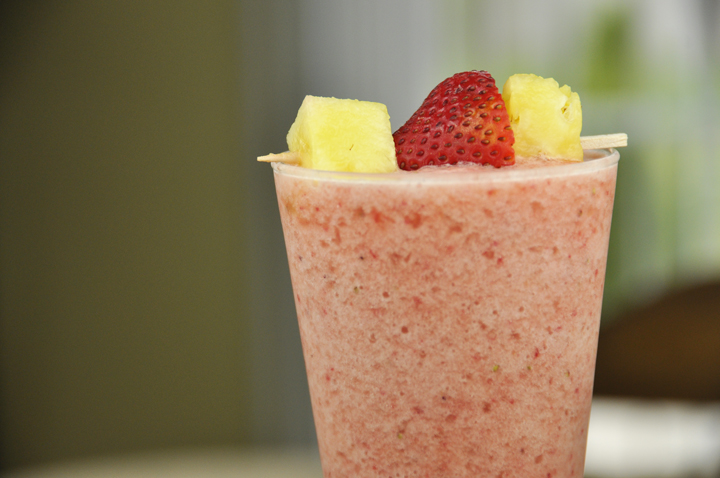 Relax in the sun with a delicious and refreshing fruit smoothie, sweetened by natural fruit juices and a bit of honey.
Ingredients:
1 ½ cups frozen, chopped pineapple
1 cup frozen strawberries
2 cups unflavored yogurt (Greek yogurt is recommended)
½ cup fresh orange juice
2 tablespoons honey
Directions:
Using a blender or food processor, blend all ingredients until smooth, or mixture reaches your desired consistency. Then pour in glasses and enjoy! Recipe makes two to three smoothies.
Creamsicles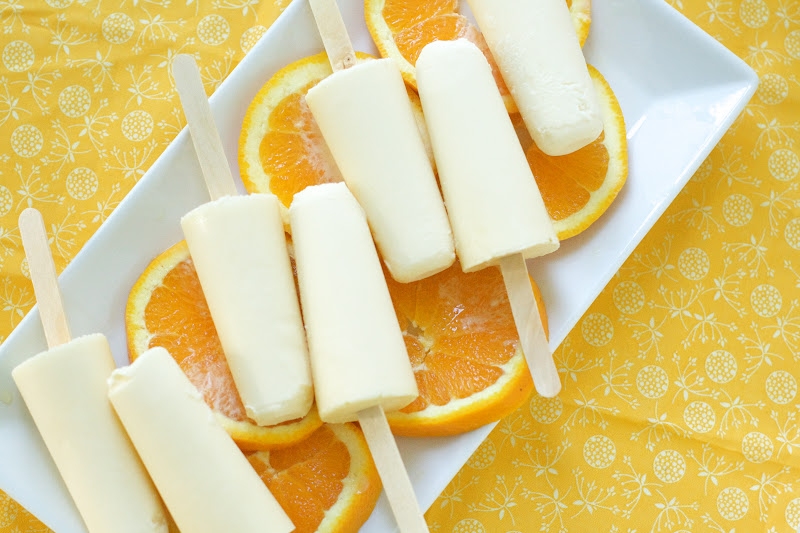 Popsicles are one of the best treats on a warm day, and these popsicles can be customized with any number of delicious ingredients to suit your tastes. This recipe is for orange flavored creamsicles.
Ingredients:
1 cup fresh orange juice
1 cup coconut milk
2 tablespoons honey
¼ teaspoon orange extract
½ teaspoon vanilla extract
Directions:
Whisk all ingredients in a medium sized bowl. Once combined, pour ingredients into a popsicle mold. Freeze for 30-60 minutes, then add popsicle sticks. Freeze for an additional four hours to allow the popsicles to harden, then serve. If the popsicles are difficult to remove from the mold, run the mold under warm water for a few seconds.
Key Lime Pie Bites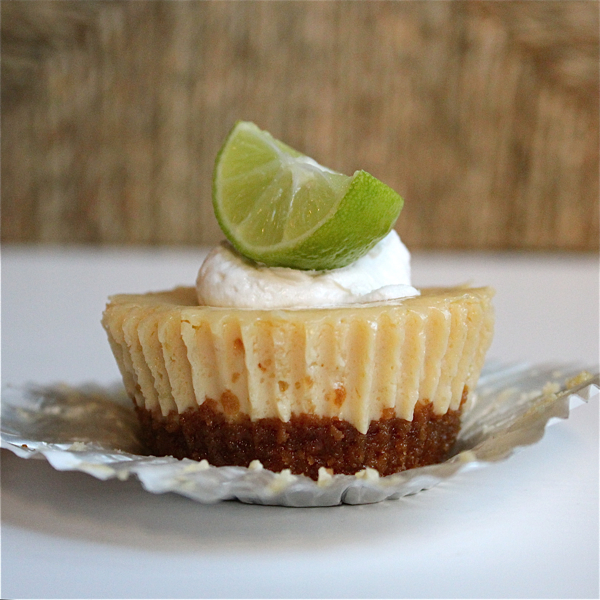 These mini key lime pies are the perfect refreshing after dinner dessert on hot days.
Ingredients:
Crust:
1 ½ cups graham cracker crumbs
3 tablespoons melted butter
Filling:
2 eggs, separated
⅛ teaspoon salt
16 oz. cream cheese, softened
¾ cup sugar
2 tablespoons lime juice
1 tablespoon flour
Directions:
Preheat the oven to 325 degrees. Line two muffin tins with cupcake papers. Mix the graham cracker crumbs with the melted butter and place one tablespoon of the mixture in each cupcake paper, pressing the mixture down. In a medium bowl, beat together egg whites and salt until stiff peaks form. Then in a large bowl, mix together cream cheese, sugar, lime juice and flour, and beat until fluffy. Add the egg yolks and mix until blended. Then, gently fold in the egg whites. Place a tablespoon of the mixture in each paper and bake for 25 minutes. Once baked, allow them to cool for 20 minutes, then refrigerate until served.