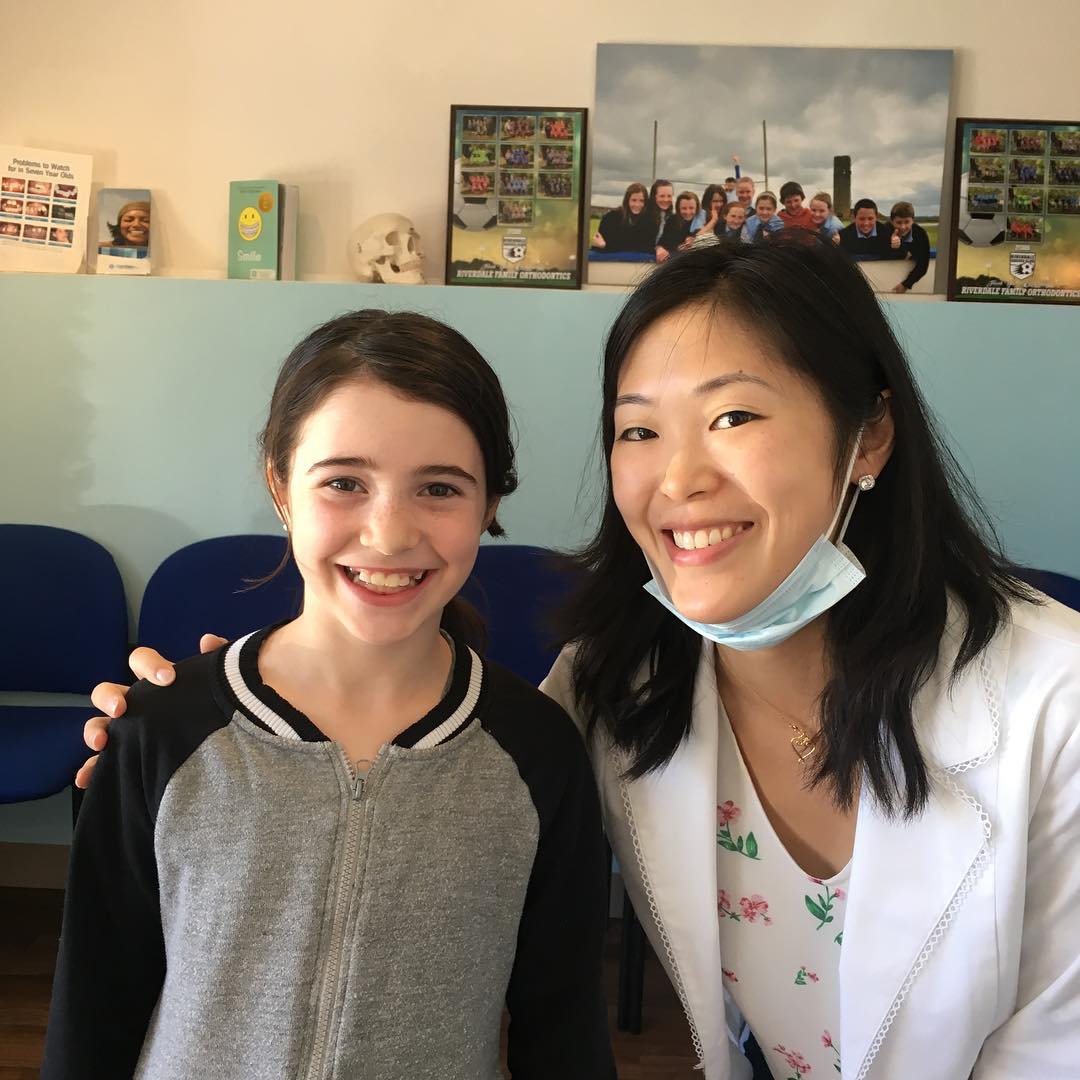 Meet your Yonkers orthodontist, Dr. Woo
Dr. Woo is committed to the highest levels of orthodontic care and is proud to be a board-certified orthodontist, something accomplished by only one-third of orthodontists today. She was trained at Columbia University's prestigious orthodontics program, where she was trained in conventional wire methods, as well as Invisalign and Damon braces. Dr. Woo loves her patients and loves creating personalized treatment plans to help each patient find their perfect smile.
We are a patient-centric practice, so it's all about you! Every time you step in our door, you'll be made to feel like a member of our family. We know our patients lead busy lives, so we offer convenient weekend and evening hours. We also value communication, so Dr. Woo and her team are fluent in English, Spanish and Mandarin.
Why Should Riverdale Family Orthodontics be Your Yonkers Orthodontic Home?
At Riverdale Family Orthodontics, we want every patient to receive the care they need when they need it most. We know orthodontic treatment is an investment, so we will work with you to be sure it can fit in your budget. We accept most major PPO insurance plans. We also offer interest-free, in-house financing and flexible payment plans.
Professional yet family friendly environment
The latest technology
Convenient hours
Always striving to improve
Affordable treatment
Tri-lingual doctor and team
Treatment Options Available in Northern Manhattan
Riverdale Family Orthodontics is proud to be your Yonkers orthodontic home. The team at Riverdale Family Orthodontics, led by Dr. Catherine Woo, provides patients of all ages with exceptional and compassionate care.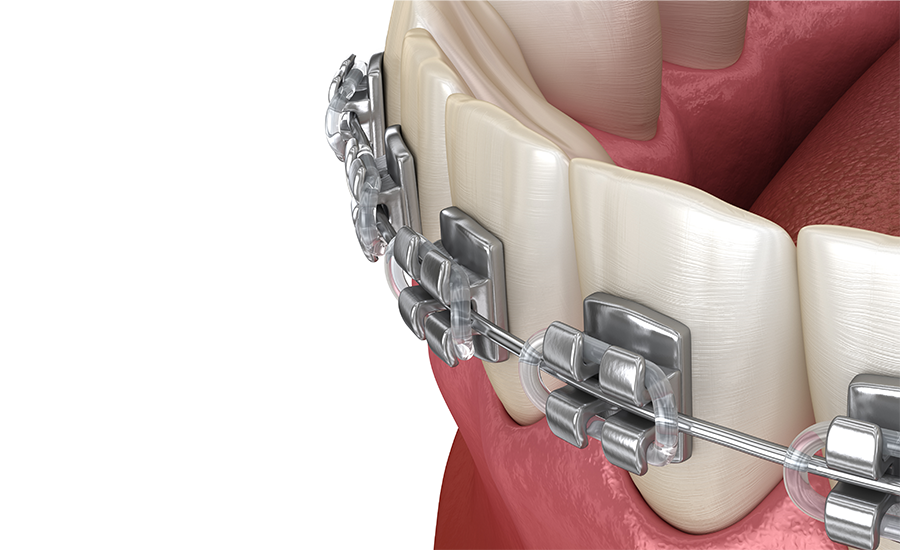 Metal braces
Metal braces are highly efficient and effective, and the most popular treatment option used. Today's brackets are sleeker and more comfortable than ever.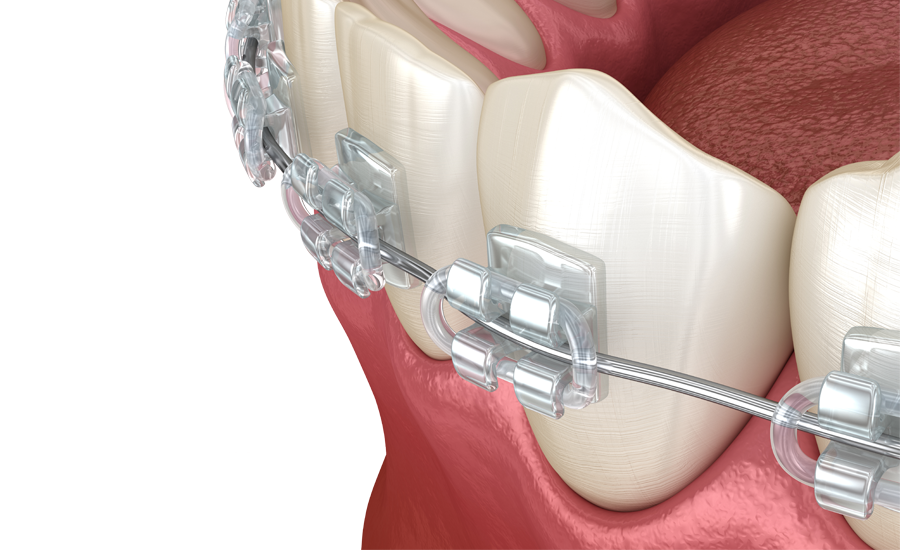 Ceramic braces
Ceramic braces allow you to get the efficiency of metal braces, but in a more discrete way. The brackets are made of tooth-colored ceramic, so they blend in with your natural smile.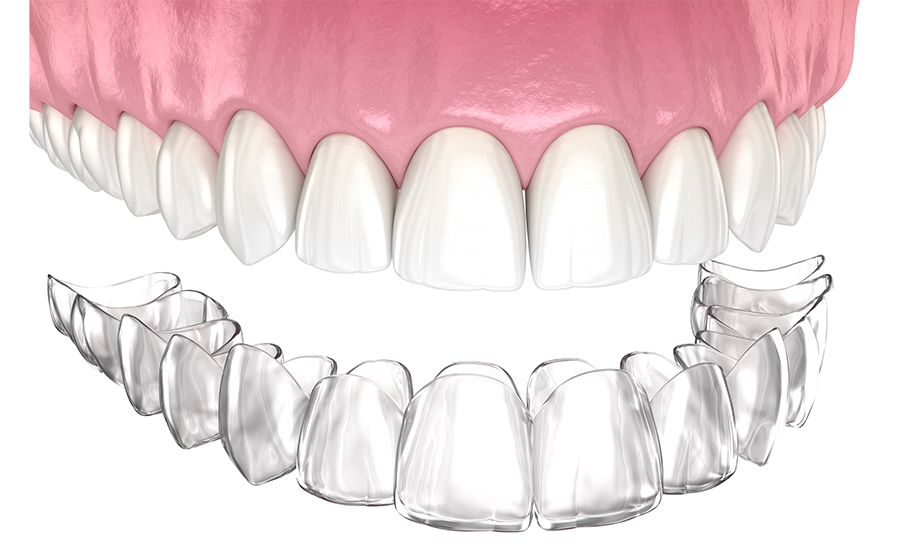 Invisalign
Invisalign is a cutting-edge technology that allows you to get the smile of your dreams through a series of comfortable, removable, and invisible aligners.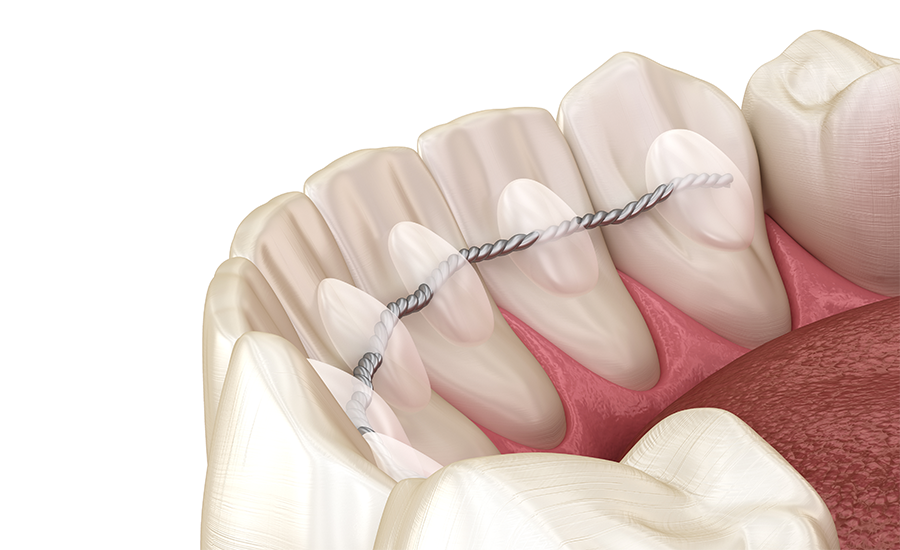 Lingual braces
Lingual braces are one of the most highly customized treatment options. They are metal braces that fit along with the tongue, or lingual, side of your teeth, rendering them invisible to others.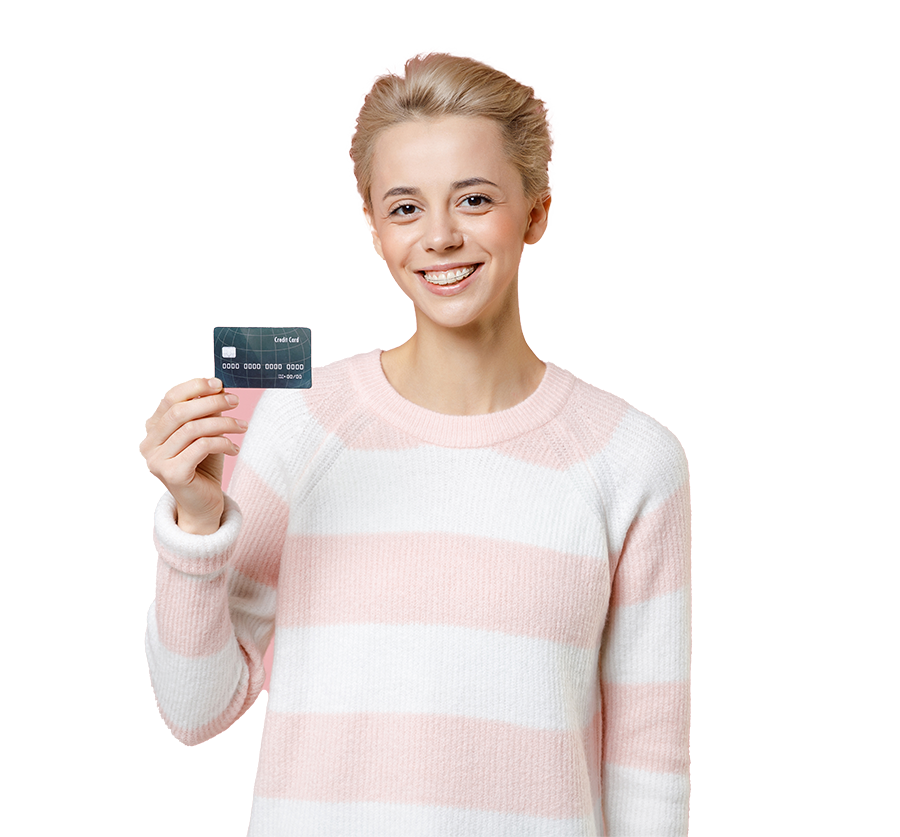 Orthodontics and Braces cost in Yonkers and Northern Manhattan
The cost of braces depends on the type and number of orthodontic treatments you might need, the severity of your malocclusion, and your dental insurance coverage for braces. If you have mild to moderate malocclusion, it will be much less expensive than if you have severe malocclusion.
The average cost for braces in the Yonkers and Northern Manhattan area ranges from $4,500 to $6,500; with dental insurance coverage it can be as low as $1,000-$2,500.
When you come to your free consultation appointment, Dr. Woo will check your malocclusion type and severity to draft your treatment plan. Our team will also analyze your dental insurance coverage for you for free, and with all that, we will be able to let you know your exact cost for braces.
Providing the Latest in Orthodontic Technologies
At Riverdale Family Orthodontics we provide comprehensive care and the latest technologies in orthodontics for patients of all ages.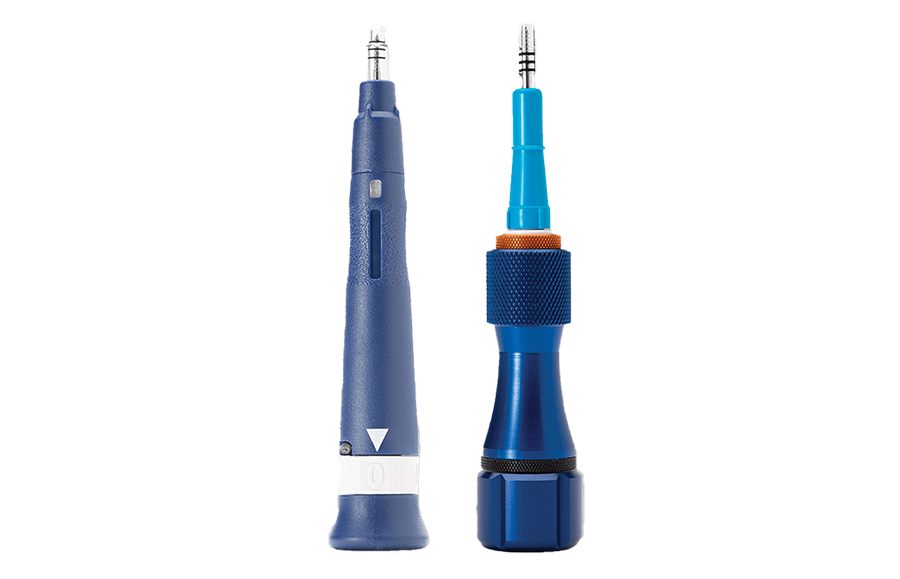 Propel
Propel is a special tool that allows you to speed up your treatment time. Propel stimulates the bone, helping the teeth move more effectively.
TADs
Temporary anchorage are tiny screws that are implanted directly into the jawbone to help even the most stubborn teeth move as efficiently as possible.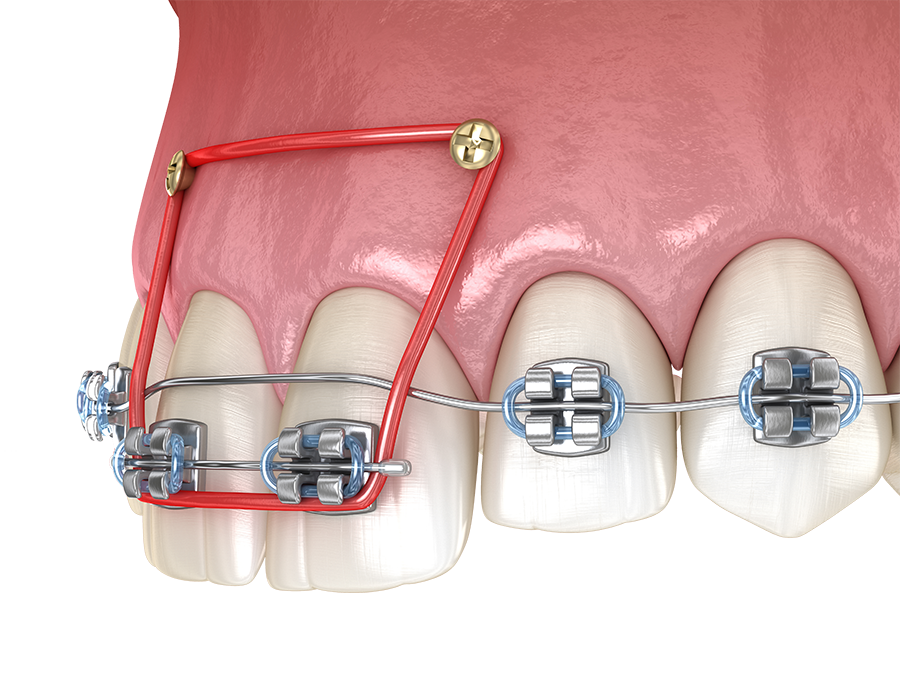 Working together for you
Dr. Woo is pleased to have a "working" relationship with Dr. Sam Polan of Tuckahoe Family Orthodontics. Together, husband and wife team Dr. Polan and Dr. Woo have five Ivy-League degrees between them! They share similar treatment philosophies and are dedicated to patient-centric care. Because of their partnership, their patients always know they will receive the very best care possible.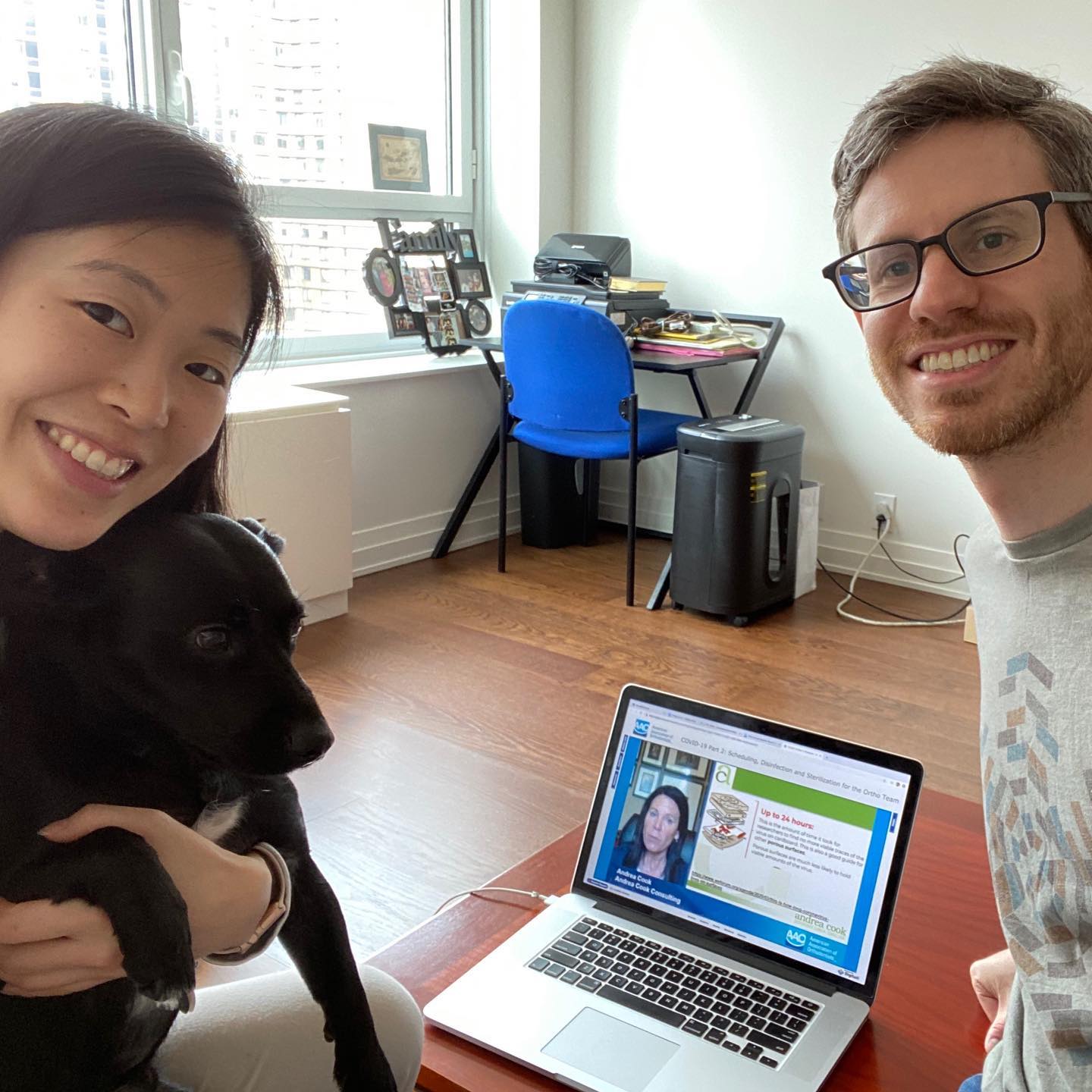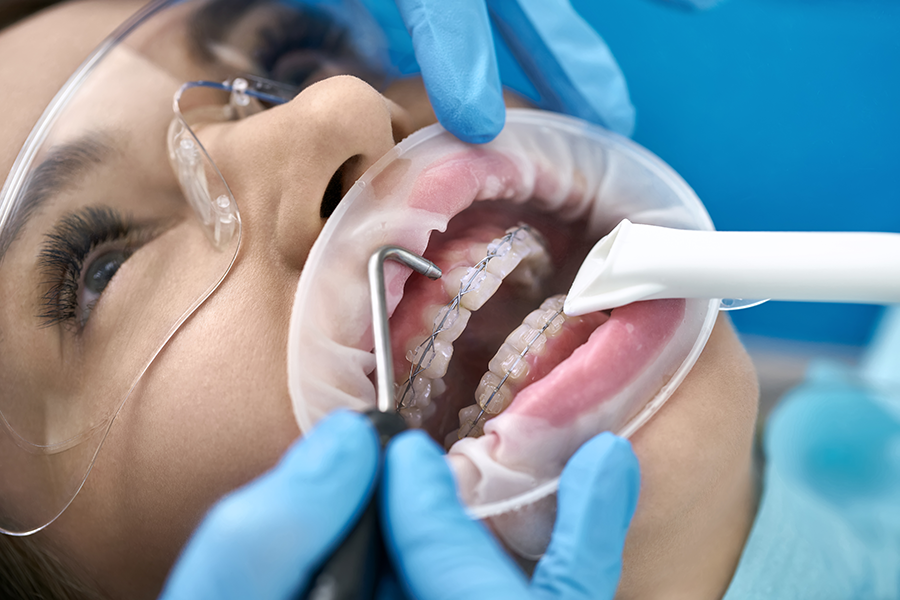 See your Yonkers Dentist for Routine Checkups During Braces Treatment
If you are starting or currently undergoing orthodontic treatment, it's even more important to keep seeing your general dentist for routine checkups and cleanings.
It could be harder to reach all the areas with a toothbrush and flossing during braces treatment, making your routine dental cleaning more crucial. A regular dental cleaning can ensure that your teeth and gums will remain in good shape, while the dental exam can help diagnose any oral health problems, such as gum disease or tooth decay. This is why getting in touch with your Yonkers dentist during your orthodontic treatment is very important.
Find the smile of your dreams at any age
The ideal time to visit an orthodontist is around the age of seven, but Riverdale Family Orthodontics treats Yonkers patients of all ages. Today, nearly one in five orthodontic patients is an adult. So, whether you are young or young at heart, Dr. Woo can craft a treatment plan guaranteed to meet your unique needs.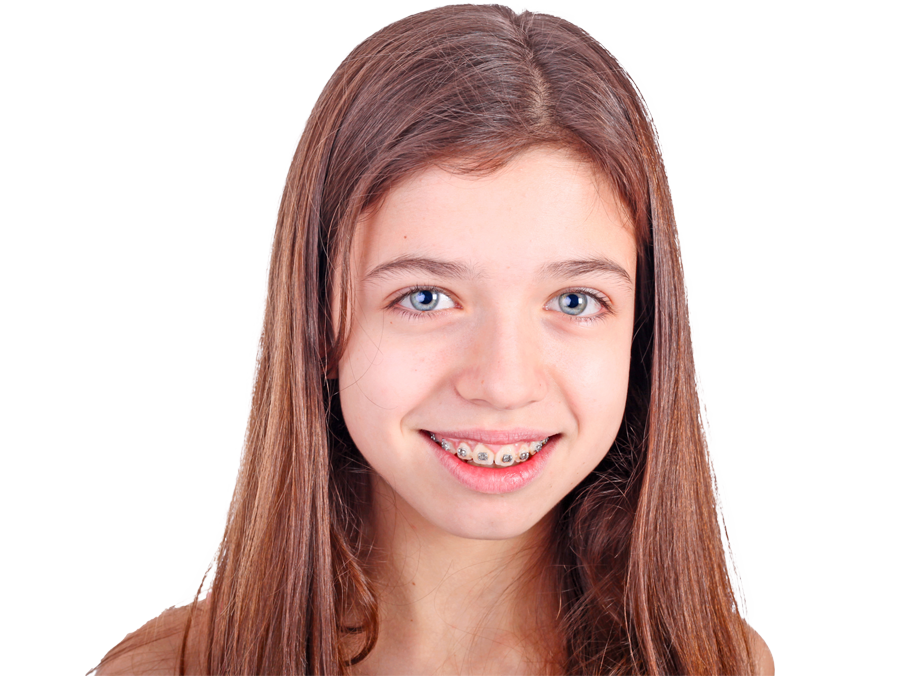 Orthodontics for kids
There are many benefits to seeing an orthodontist at an early age. In young patients, Dr. Woo checks the development of teeth and jaws, speech, chewing and swallowing function, bite function, and overall teeth health. Orthodontics plays a crucial role in transforming the lives of children. Besides providing them with the best smile, it also provides them with a better quality of life. Dr. Woo works closely with her young patients and their parents to understand their needs and goals for orthodontic treatment.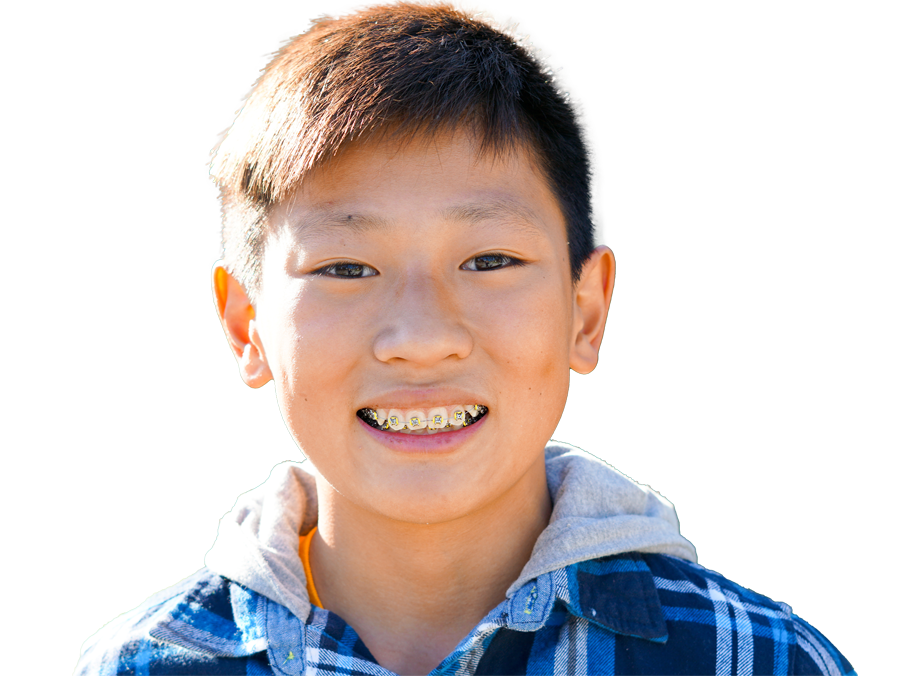 Orthodontics for teens
Orthodontists have the skills and knowledge necessary to identify the problems and make an accurate diagnosis. That is why you should see one if you are a teenager with crooked teeth or a crowded bite that needs correction. Teenage patients can choose between various braces types, from invisible to low profile ones that are less noticeable. Dr. Woo provides different braces treatments such as Invisalign Teen (clear removable aligners), InBrace (braces behind the teeth), and low-profile metal braces.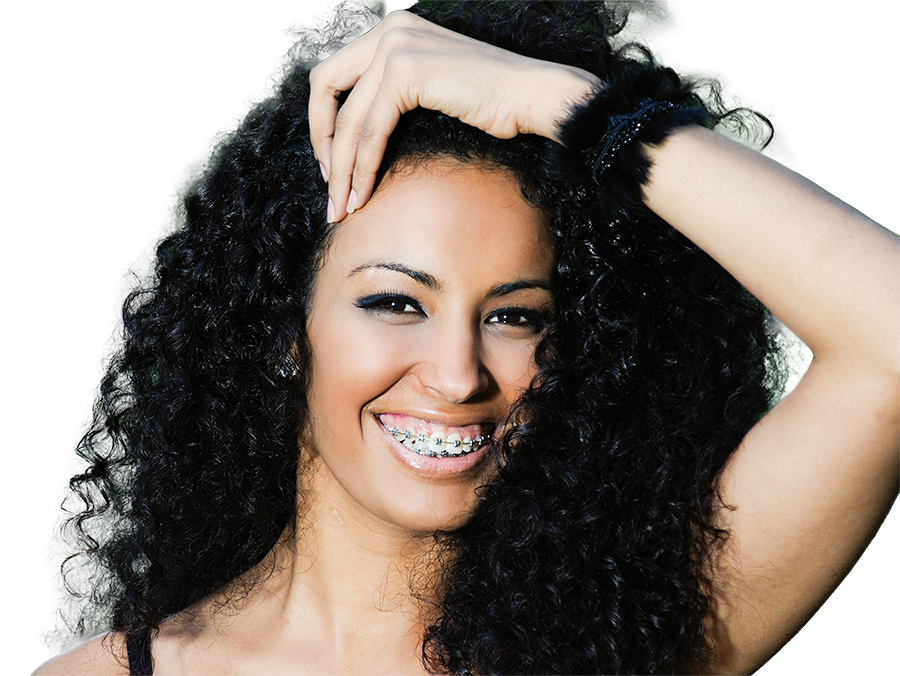 Orthodontics for adults
Adults can also benefit from orthodontic treatment to make their teeth straighter and more functional. Adult orthodontic treatment is not a new concept, but it has been gaining popularity in recent years as more adults seek out this type of treatment. For adults, braces are more than just a repair – they are a way to remake your smile. Orthodontic treatment for adults is an investment in your future. Your first appointment with Dr. Woo is always free and includes an exam, X-rays, and a consultation with our orthodontic specialist.
Providing Retainers Treatment in Upper Manhattan and Yonkers
Retainers serve a very important purpose in your treatment – they keep your smile as straight at the day you finish your braces or Invisalign treatment. Your mouth will need time to adjust to having your teeth in their new locations, so the retainer works to hold the teeth in place while the bones and ligaments finish getting used to holding the teeth in place. There are two main types of retainers.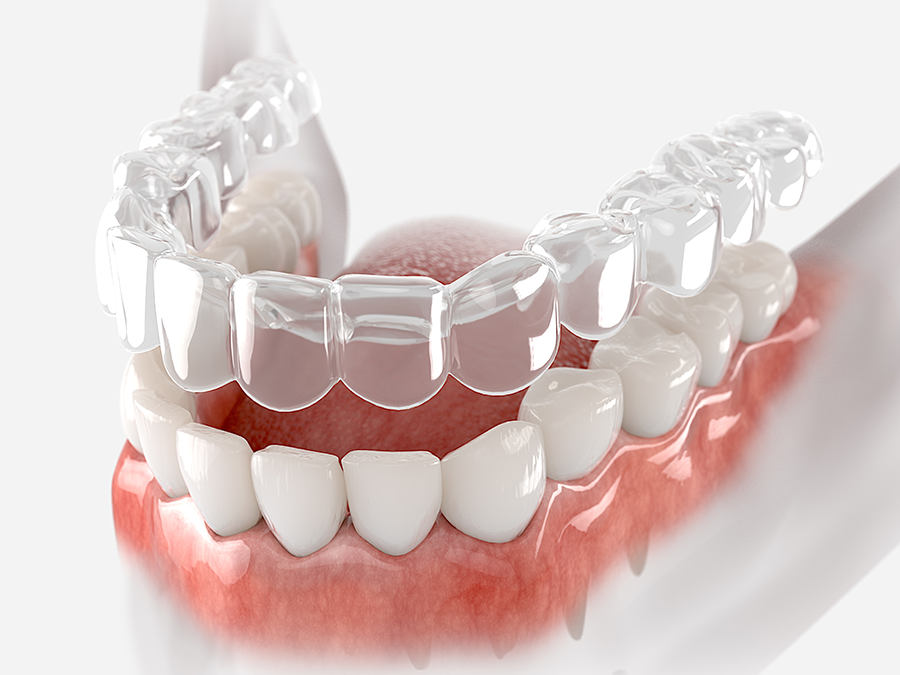 Removable retainers
Removable retainers can be taken out and come in two main types, Hawley and Essix. Hawley retainers have a metal wire attached to an acrylic palate piece while Essix retainers look similar to Invisalign aligners.
Fixed retainers
Fixed retainers are bonded to the back of the teeth. They are typically used in patients who have a high risk of relapse.