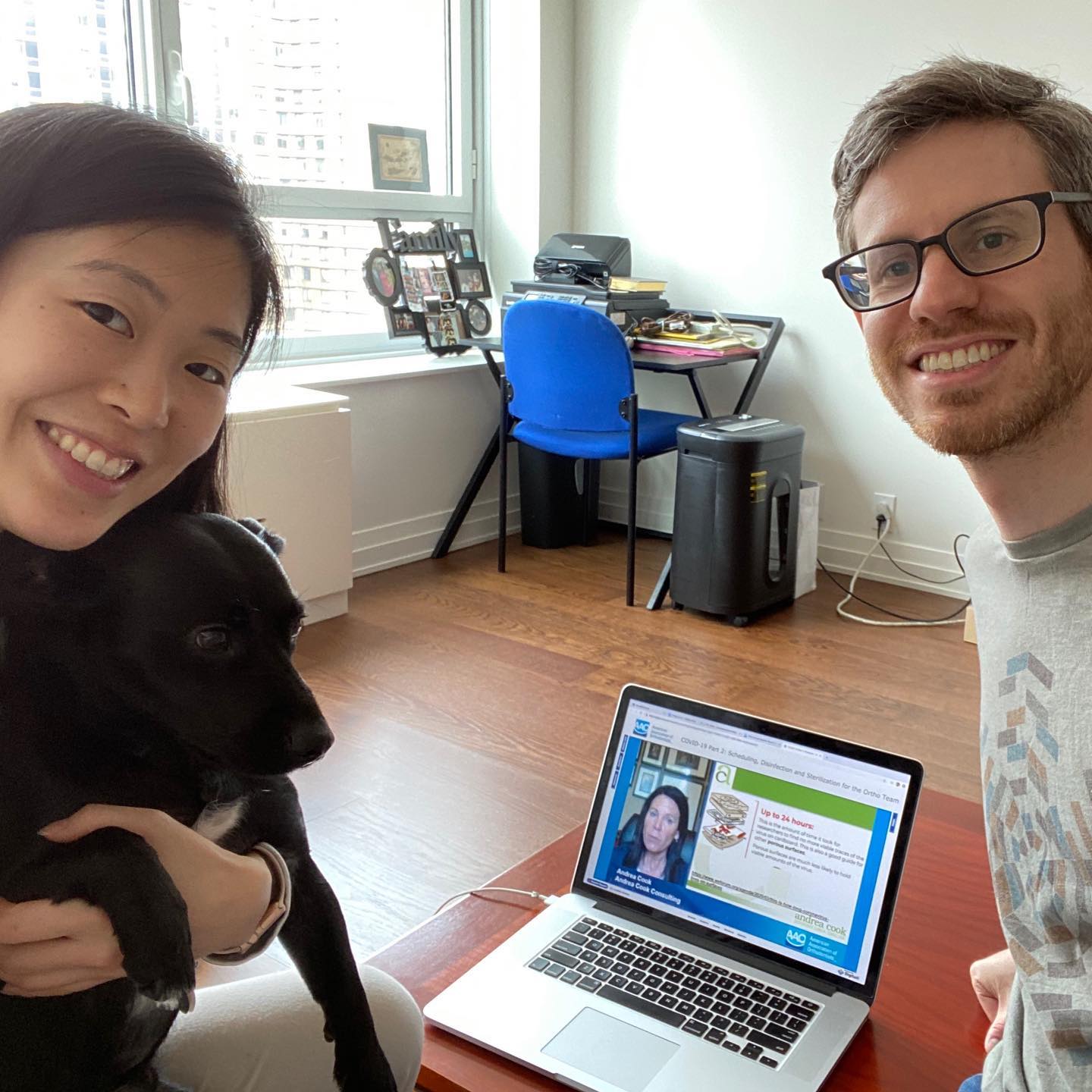 Meet your Northern Manhattan orthodontist
Dr. Woo is a board-certified orthodontist who is committed to providing the very best in orthodontic care. She received her training from the prestigious orthodontics program at Columbia University, where she was trained in conventional orthodontic treatments, as well as Invisalign, Damon Braces, and multi-disciplinary techniques. She loves her patients and is dedicated to creating personalized treatment plans to help each patient find their perfect smile.
Dr. Woo is pleased to have a working relationship with Dr. Sam Polan of Tuckahoe Family Orthodontics. Together, the two orthodontists have five Ivy League degrees between them!
Why Should We Be Your Northern Manhattan Orthodontics Home?
Our practice is all about you, the patient. You'll find a warm and welcoming atmosphere, paired with cutting-edge technology and treatments. We are committed to always providing the very best care possible, so we'll work to exceed your expectations every time you walk in our door. We've paired our compassion and care with cutting-edge technology so that you will always find the most innovative solutions to orthodontic treatment. We offer convenient weekend and evening hours, and Dr. Woo and her team are fluent in English, Mandarin, and Spanish.
Board certified orthodontist
Highly rated orthodontic practice
Accepting most insurances and providing financing options
Same day start available
Convenient hours and appointments
Trilingual practice
Braces Treatment
We provide different braces treatments for patients from the northern Manhattan area, including traditional metal braces, ceramic braces, clear aligners (Invisalign or Spark), and lingual braces.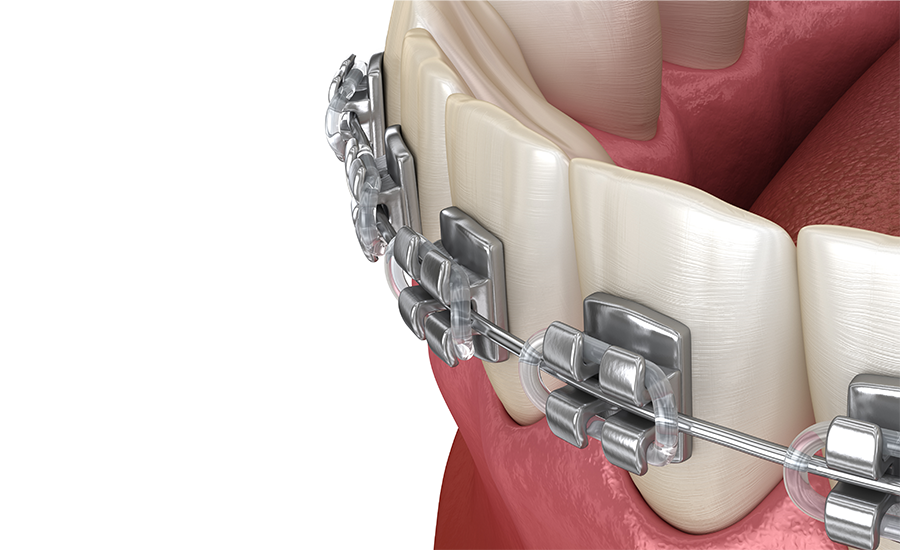 Metal braces
Metal braces are the most common type of treatment used today because they are highly efficient and effective. But today's braces aren't like those of the past. Today's brackets are sleeker and more comfortable than ever.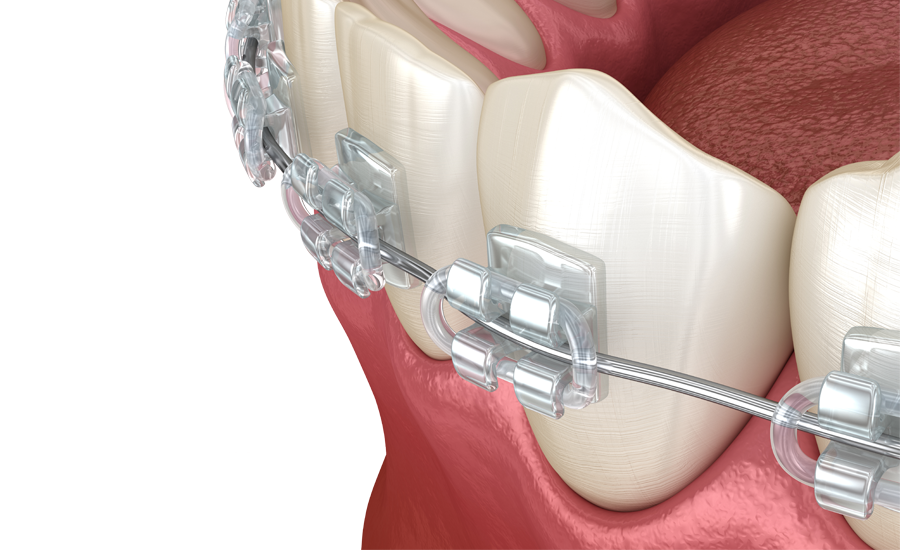 Ceramic braces
Ceramic braces provide the efficiency of metal braces but are more discrete. The brackets are made of ceramic, so they fit in better with the natural smile.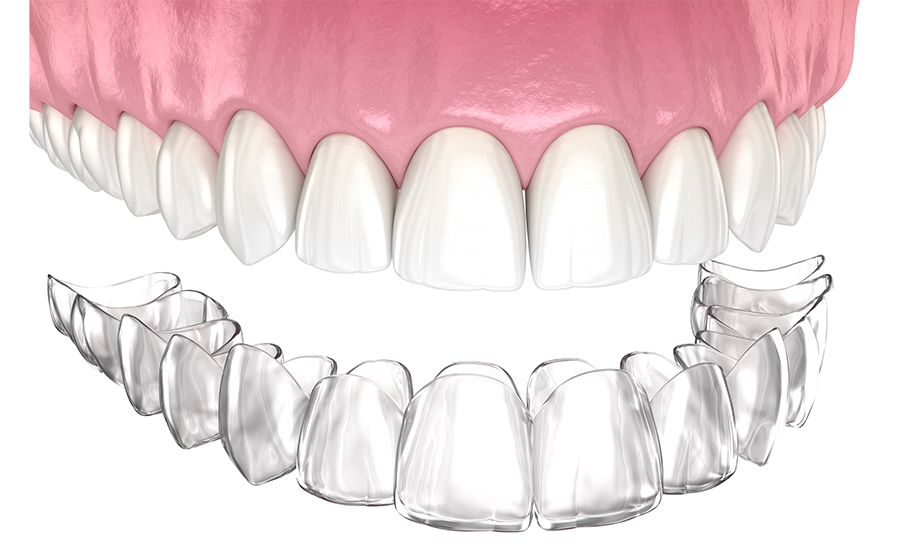 Invisalign
Invisalign is a revolutionary way to get the smile you've always wanted in a way that is comfortable, removable, and invisible. It uses a series of clear aligners that fit snugly over your teeth, and that are perfectly calibrated to achieve desired movements.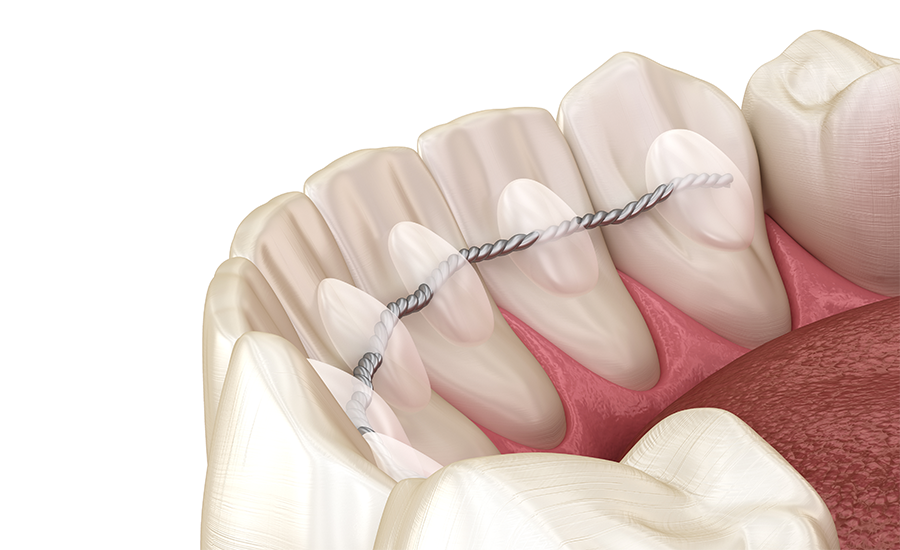 Lingual braces
For patients looking for the highest level of discretion, lingual braces are a great option. They are placed along the back, or lingual, side of the teeth so they are invisible to others. They are completely customized to your unique smile.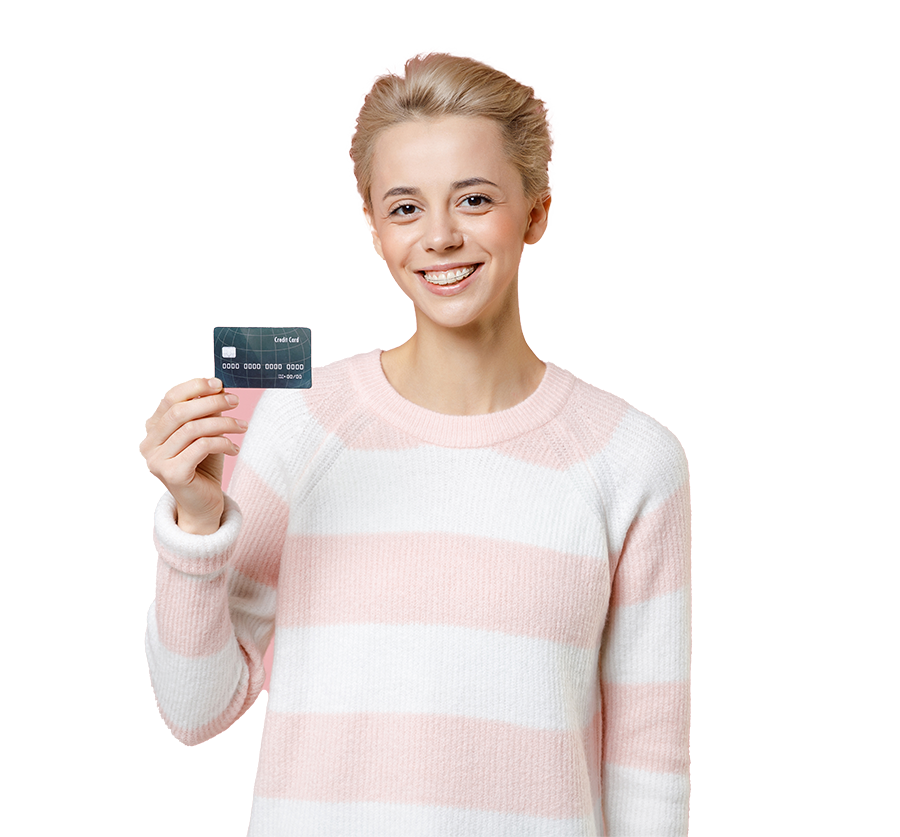 Braces Cost in Northern Manhattan
The cost of orthodontic treatment in the northern Manhattan area could vary depending on different factors, including but not limited to:
Type of braces or clear aligners that you get.
Your malocclusion severity
Your specific treatment plan. If your child needs two-phase treatment, or if additional steps are required before or during your braces.
The quality of the orthodontic facility you go to, the equipment they use, and how up-to-date their devices and technologies are.
And finally and most importantly, the experience of the orthodontist you get your braces from. For example, if the orthodontist is board certified, they have the latest knowledge and lots of experience.
Depending on the above criteria, the cost of braces can fall between $4,500 to $6,500. But depending on your insurance coverage, your final cost for getting braces in the northern Manhattan area can even be much less than this.
Providing the Latest in Orthodontic Technologies
At Riverdale Family Orthodontics, we provide orthodontic treatments using the latest technologies in orthodontics for kids, teens, and adults.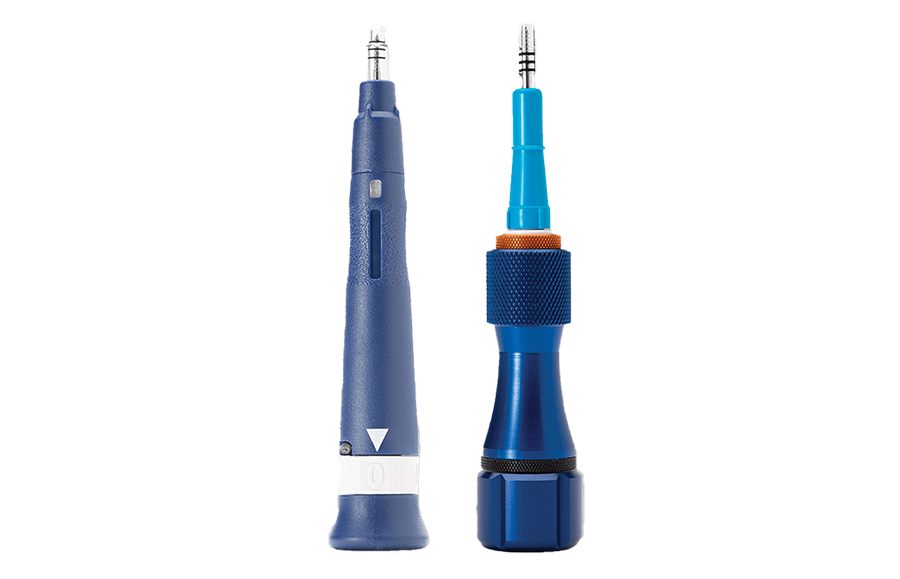 Propel
If you're in orthodontic treatment, you probably can't wait for the time to fly by so you can show off your new grin. Thanks to Propel, you can speed up your treatment time. Properly stimulates the bone to help the teeth move more effectively, thereby shortening your treatment time.
TADs
Temporary anchorage devices help speed up tooth movement during orthodontic treatment. By placing mini-screws directly into the jawbone, we can help even the most stubborn teeth move to their ideal locations.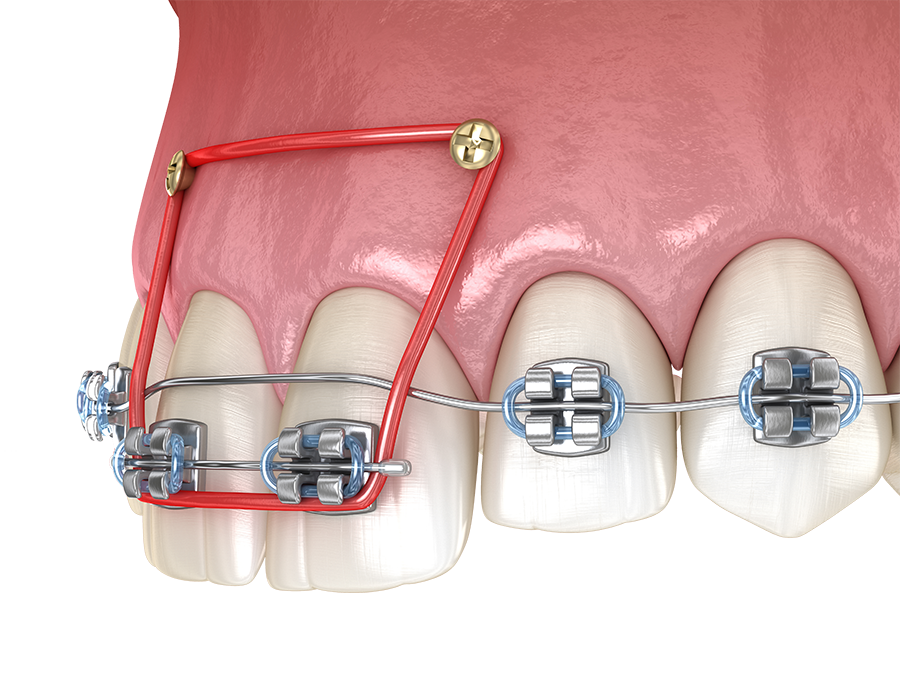 Find the smile of your dreams, no matter your age
Riverdale Family Orthodontics treats Northern Manhattan patients of all ages. The ideal time to visit an orthodontist is around the age of seven, but today, nearly one in five orthodontic patients is an adult. So, whether you are young or young at heart, Dr. Woo has a treatment to meet your needs.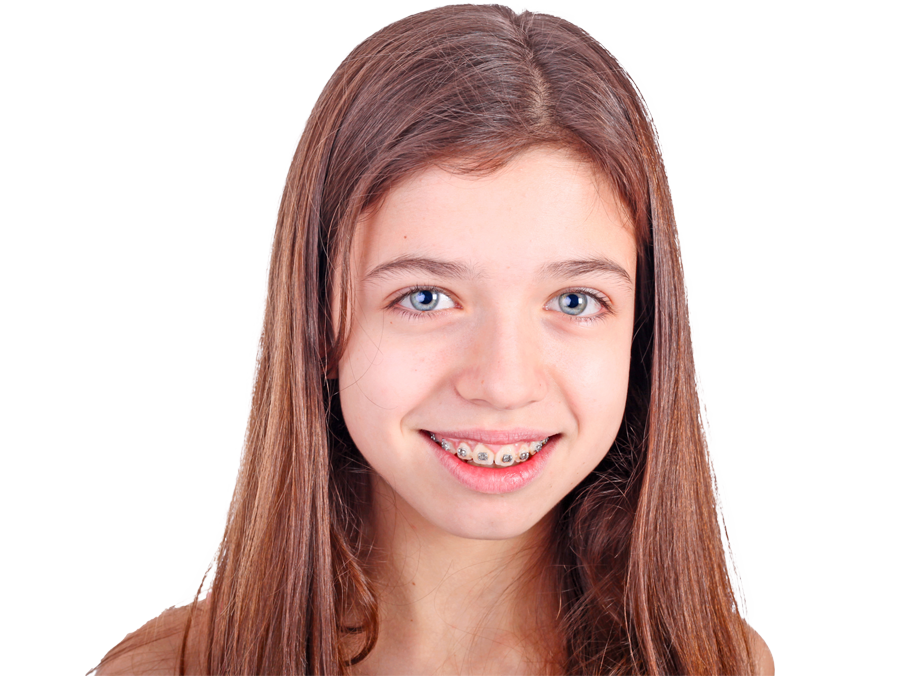 Orthodontic treatment for kids
We see patients beginning at the age of seven, as recommended by the American Association of Orthodontists. This is an ideal time for children to visit Dr. Woo because it allows Dr. Woo to see how the smile is beginning to take shape as baby teeth are falling out and being replaced with permanent teeth. It also allows her to monitor jaw growth. Starting a relationship at this age allows us to monitor your child and then begin treatment when it will have the most impact.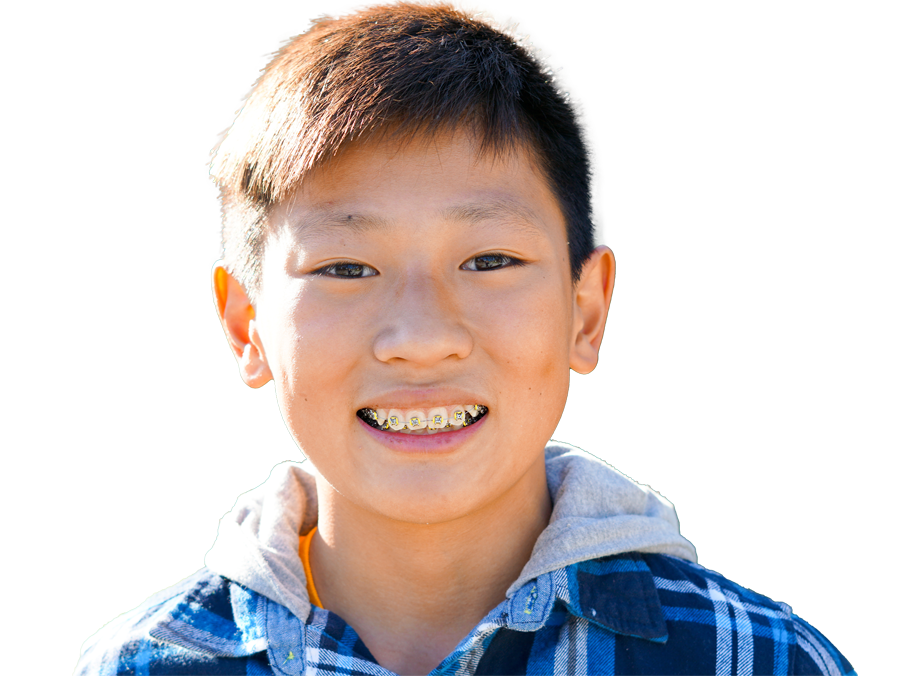 Orthodontic treatment for teens
Orthodontic treatment for teens isn't what it used to be. Gone are the days of being called a metal mouth because not only are our metal braces sleeker than ever, we also have more discrete treatment options. These will allow you to live your best life, even while in orthodontic treatment.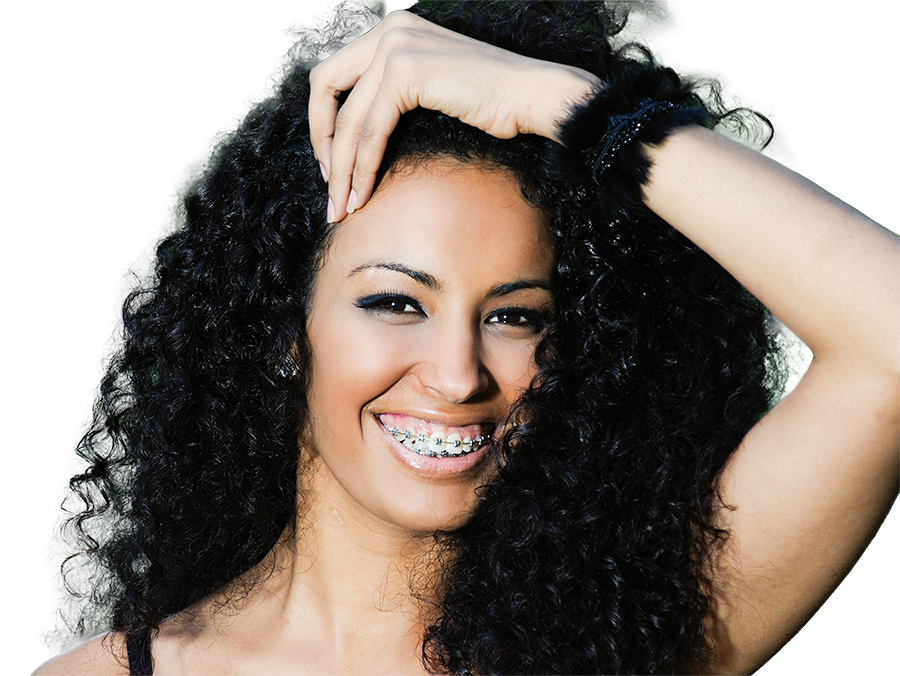 Orthodontic treatment for adults
You're never too old for orthodontic treatment! Dr. Woo can help improve your bite and your oral health, helping you greet the world confidently with a gorgeous, healthy new smile. We have treatment options that are more discrete, so you can go about work and activities without drawing attention to your treatment.