You have many options when it comes time to choose an orthodontist. But not every orthodontist or dental professional offering orthodontic treatment is created equally. You and your family deserve an orthodontic specialist who is committed to offering exceptional treatment utilizing the latest in technological advances, while also offering patient-centered care.
In the Bronx area, that means Riverdale Family Orthodontics, led by Dr. Catherine Woo.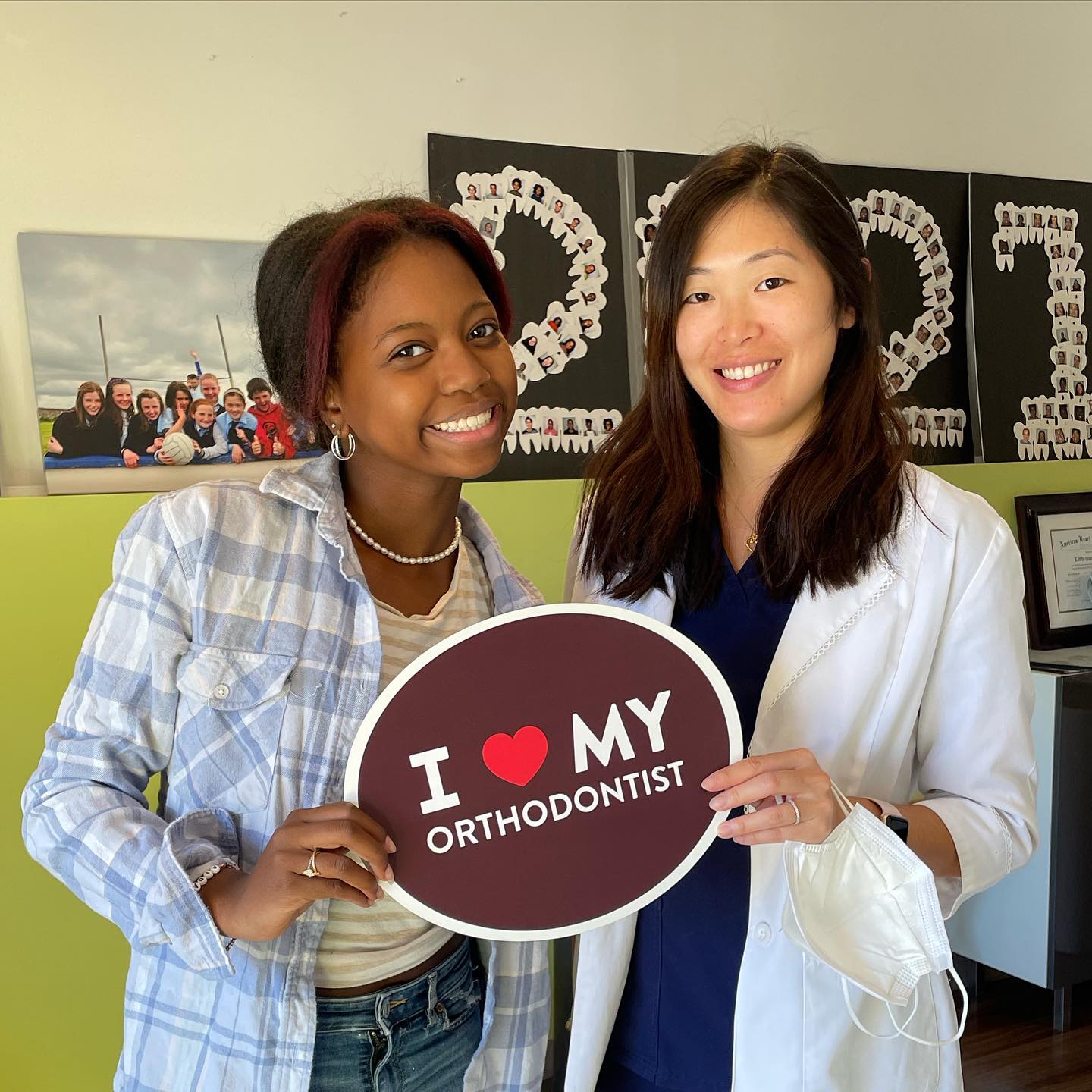 Ivy-league trained, board certified orthodontist
So, what sets Riverdale Family Orthodontics apart? It all starts with Dr. Woo. She is an Ivy-league trained and board-certified orthodontist. She started at Columbia College for her undergraduate education and then attended Columbia University College of Dental Medicine for her dental degree. She was then one of only seven residents selected to the prestigious orthodontics program again at Columbia University, where she received some of the best orthodontics training. Dr. Woo also chose to undergo board-certification, a voluntary process that demonstrates an orthodontist's commitment to excellence in orthodontics.
But that's not all that makes Dr. Woo's practice so special. She has built a team as dedicated to providing comprehensive and compassionate care as she is. At Riverdale Family Orthodontics, you are never just a smile – you're a valued member of their orthodontic family and a partner in your care.
Patients love the treatment they receive at Riverdale Family Orthodontics because it is focused on them. With a warm and welcoming office, friendly staff, and the latest in orthodontic technology, Riverdale Family Orthodontics is the Bronx choice for orthodontic treatment.
Professional Family Environment
Our orthodontic practice is all about you, our patient. That's why we are always happy to present a warm, friendly atmosphere that makes everyone feel special and welcome at all times. 
 Always Improving
We constantly strive to provide the best service we can for all of our patients. Because we like having your around, we value our patients' opinions and welcome suggestions on ways that we can improve your experience with us for future visits.
 Technology
Dr. Woo is always looking for the latest improvements in oral health care technologies. Her dedication to improving her skills and updating her equipment is at the top of her list, along with patient satisfaction. Her innovative solutions to orthodontic treatment include traditional metal braces, ceramic braces, Invisalign and lingual braces.
Evening and weekend hours
Our orthodontic practice provides weekend and evening hours for your convenience. We know your time is valuable, and that's why we offer the type of flexibility you need to fit within your busy calendar.
Affordable treatment
Our goal is to ensure that every patient we see gets the treatment they need in order to have a healthy mouth and a happy smile. We understand that not everyone has insurance or that insurance sometimes doesn't provide the coverage that is needed. That's why we will work with our patients to offer interest free in-house financing and will devise a payment plan that works within your budget.

We accept major PPO plans, and our office manager will be happy to discuss coverage and payment options with you before we begin treatment so you will always know what to expect.
Tri-lingual doctor and team
Dr. Woo and her staff are trilingual in English, Spanish, and Mandarin, ensuring all patients can receive exceptional orthodontic care. Riverdale Family Orthodontics even offers convenient evening and weekend hours to ensure orthodontic treatment can fit into even the busiest schedule.
Starting your smile journey with Dr. Woo and her caring team at Riverdale Family Orthodontics is as easy as making a phone call. Simply call 718-884-7700 to schedule your complimentary consultation today and learn for yourself what sets Riverdale Family Orthodontics apart.